[contact-form-7 id="856" title="Pop-up Form" html_class="use-floating-validation-tip"]
Main Content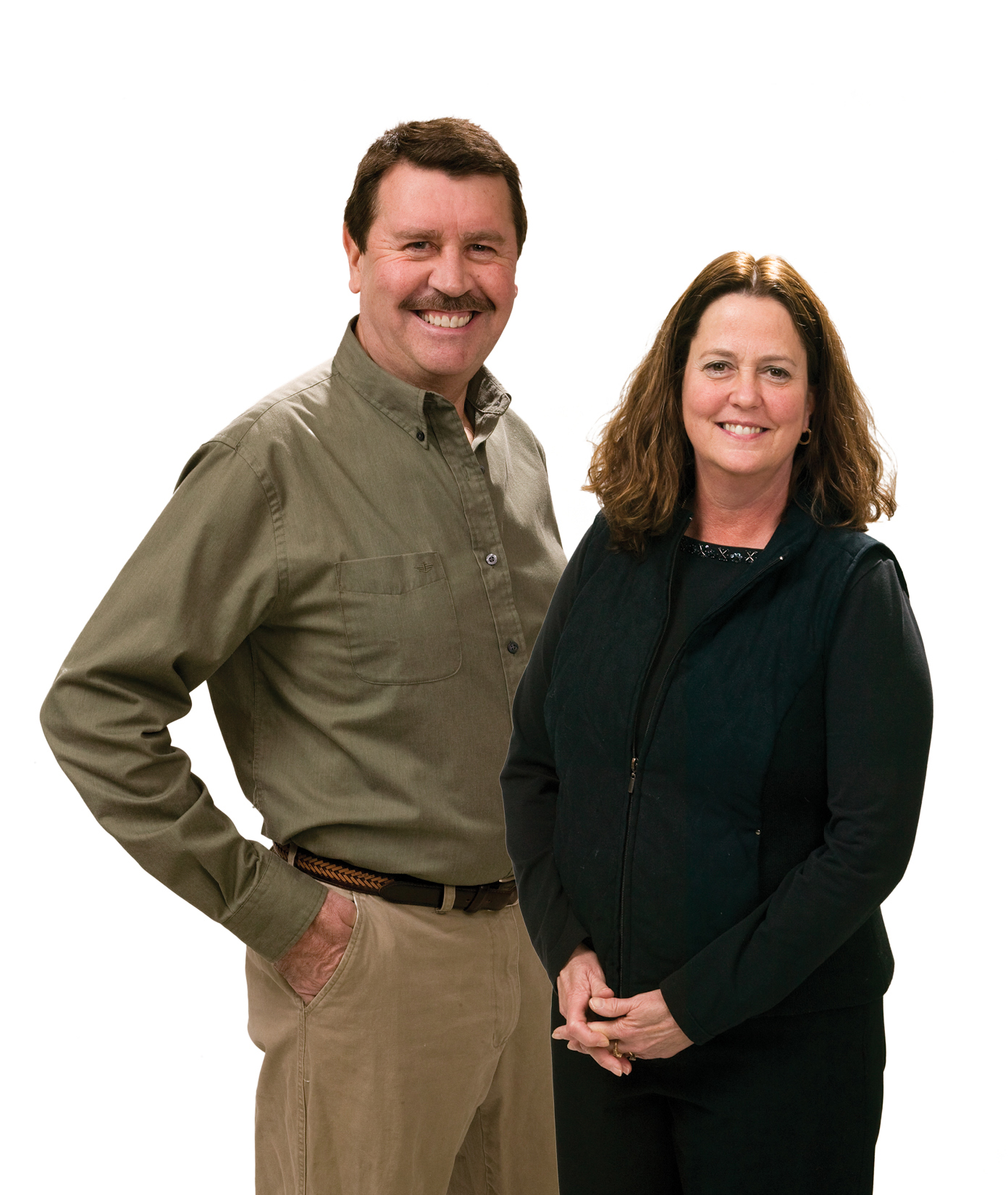 Up North
Properties
If you dream about living where other folks come to play, the Brainerd Lakes Area will open your eyes in Northern Minnesota.
Close your eyes and picture yourself in a lakeside home/cabin with a four-season world of fun just outside your door. A place where you can fish, waterski, kayak, swim, golf, hike, hunt, snowshoe, ATV, snowmobile or just kick back and enjoy the Brainerd Lakes Area.
Now open your eyes and start looking for your home using our Brainerd Lakes listing service. Whether you're looking for a simple fishing cabin, a year-round family home, a weekend retreat, a summer place or a luxurious estate you will have a wide variety of choices near one of the 500 lakes in the area.
Experience is what really matters in the real estate industry. With our 20+ years of experience in the Brainerd Lakes Area, you can be assured that your real estate goals will be taken care of. Real estate is our passion; it is a career that we love.
Our goal is not just to sell real estate, but to educate our clients so they can make their own best-informed decisions.